!- load Mathjax ->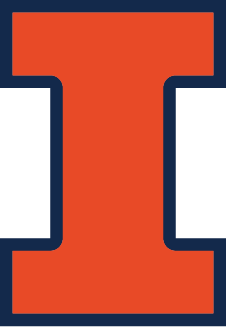 CS 440/ECE 448
Margaret Fleck
Uninformed Search 1
---
Many problems in AI can be represented as state graphs. So graph search apprears frequently as a component of AI algorithms. Because AI graphs tend to be very large, efficient design of search algorithms is often critical for good performance.

Since this class depends on data structures, which has discrete math as a prerequisite, most people have probably seen some version of BFS, DFS, and state graphs before. If this isn't true for you, this lecture probably went too fast. Aside from the textbook, you may wish to browse web pages for CS 173, CS 225, and/or web tutorials on BFS/DFS.
State graph representations
Key parts of a state graph:
states (graph nodes)
actions (graph edges, with costs)
start state
goal states (explicit list, or a goal condition to test)
Task: find a low-cost path from start state to a goal state.
Some applications want a minimum-cost path. Others may be ok with a path whose cost isn't stupidly bad (e.g. no loops).
Road maps
We can take a real-world map (below left) and turn it into a graph (below right). Notice that the graph is not even close to being a tree. So search algorithms have to actively prevent looping, e.g. by remember which locations they've already visited.