!- load Mathjax ->

<!- Cute course logo ->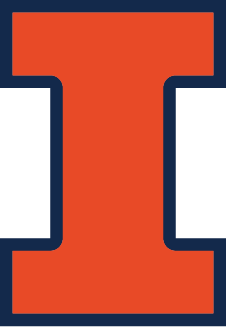 CS 440/ECE 448
Margaret Fleck
Open Mic 12: the future of AI
---
Here is some commentary about how well AI is (or isn't) doing and where it might be headed in the near future.
Will there be a new "AI winter"?
Facebook head of AI research sees limits of current deep learning methods
Is current AI new methods or just better hardware?